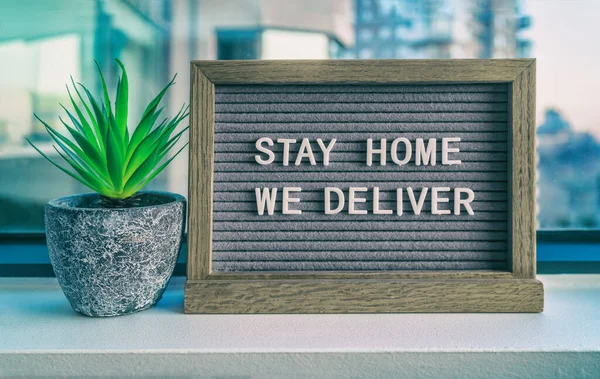 At Bob's we pride ourselves on great customer service. Bob's will treat the products you purchase with great care while delivering them.
Bob's charges a flat fee of $50 for in-town deliveries. For out of town deliveries we charge the $50 flat fee plus $3 per mile one way.
Bob's uses a enclosed van for our deliveries, so the products you bought are out of the elements.
Send a gift card to friends and family or buy it now for your future use.
Looking to make a big purchase but don't have the funds upfront? Look no further! We offer financing options to help make your dream purchase a reality. Don't let financial limitations hold you back – Apply today!
DESIGN
Bob's Discount uses the 2020 design software to completely design your kitchen. Bob's will provide you with all of your dimensions, and also give you a 3D view of your kitchen with the cabinets you picked out. Come in with your kitchens dimensions and Bob's can help you design your dream kitchen.